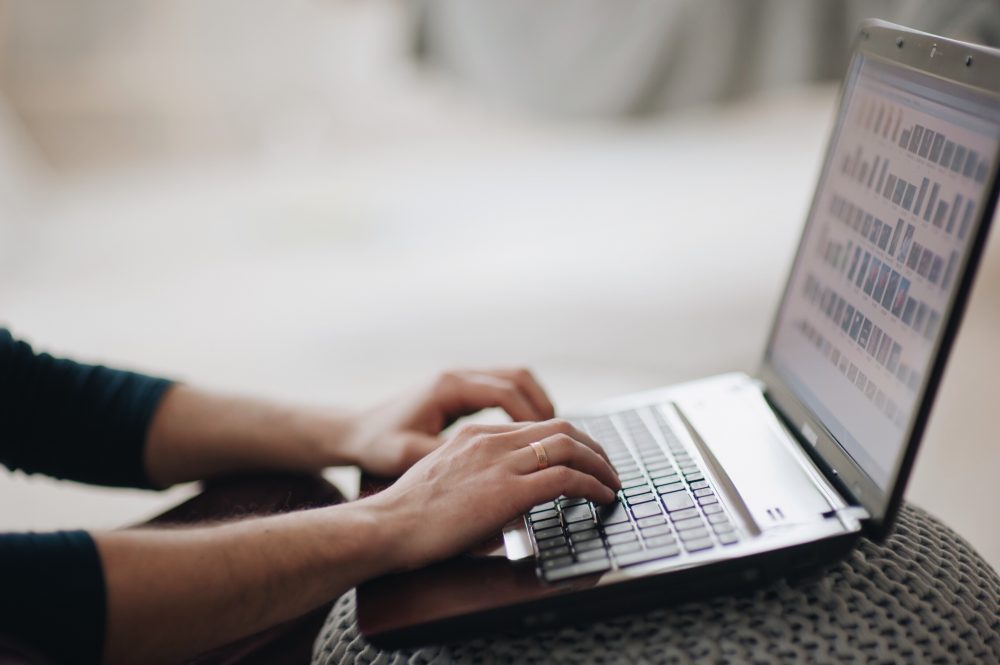 Is Your Website Crushing It or Causing the Cringe?
5 Website Essentials for 2018
Your website is the first place a prospect goes to check you out. Are you crushing it on the first impression? Here are five considerations that should be a part of your current site design if you plan to use digital marketing to fuel your business.
Mobile Ready
Mobile has now surpassed desktop in accessing information online. And the lines between personal and on the job use are virtually indistinguishable. Your website absolutely must have an engaging, mobile-friendly design that customers and prospects can access wherever they are. This is driving an emerging change — the Google initiative AMP: Accelerated Mobile Pages. These are targeted pages that cleanly open on mobile devices to further improve the user experience.
SEO Friendly
Optimizing your site content for search engines and your audience is an essential consideration in website design and maintenance today. This means you must have compelling content that addresses the real needs of your customers and prospects. The website must be both readable and structured with tags, keywords, page titles and XML sitemaps to be found and read in all the right ways.
Accessible CMS 
Today it is essential to have a website built with a usable content management system (CMS) that enables you to publish original content. You want to be adding new rich content to your site regularly. Keep your site dynamic with new product promotions, "how to" guides, data sheets, training videos, blogs — a site that is built in a usable content management system makes this possible.
Email Marketing Enabled
Email marketing is still one of the most effective forms of B2B marketing. Your ability to integrate marketing initiatives with content on your website is essential. Effective digital marketing strategy must align email technology, campaign execution, and web content.
Social Media
Social media gives you the power to extend your reach, particularly the reach of the fresh compelling content you are creating on your CMS-enabled website. You want to let users quickly access your social pages from your website, but equally important you want the compelling content that can be shared easily.